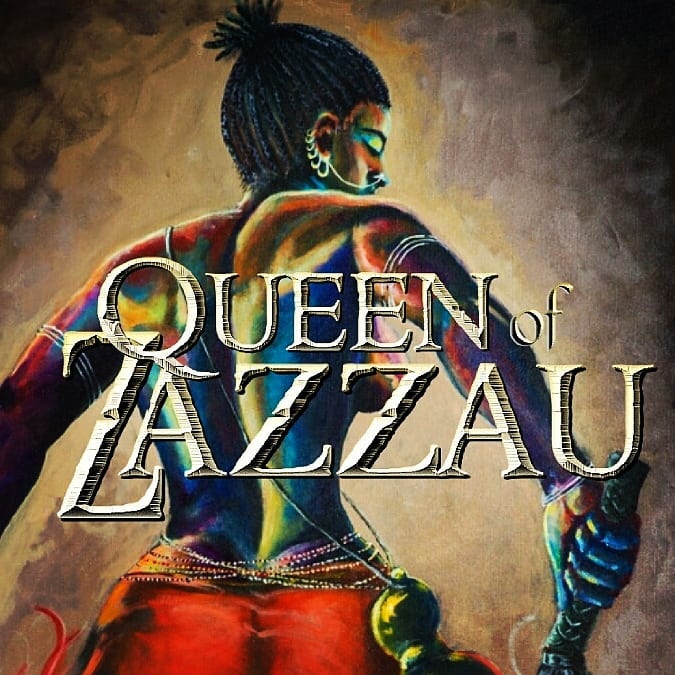 Enter the world of Queen Zazzau and enjoy my undiluted African story for free.
Sign up And Read 3 Chapters From My Award Winning  African Historical Fantasy Novel "QUEEN OF ZAZZAU" FOR FREE! Enjoy 30+ Pages of Intriguing Content.
Why Must You Read My Books?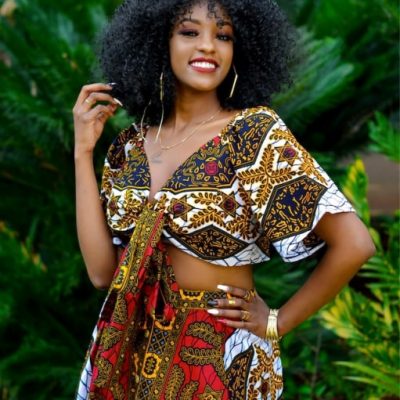 Afrocentric Characters
If you seek real African characters that can blow your imagination away, my books are your best option. I feature characters that chronicle the cultural richness and uniqueness of Africa.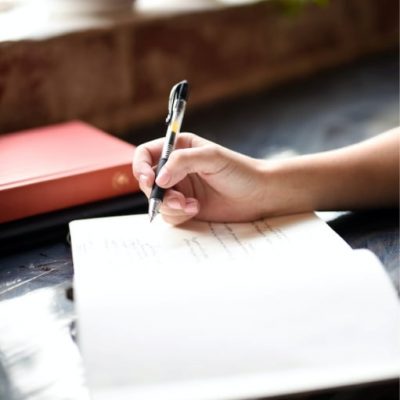 Diversified Content
From the great walls of Benin to the daring adventure of the warrior Queen, Amina, and even the mystical Ogiso's ruler of the ancient Benin kingdom, Africa is endowed with many exciting stories that haven't been told properly. My books bring you these stories in a fun and exciting style.
Award Winning Content
My stories have been recognized in the united states of America and other parts of the globe. My book, the Queen of Zazzau, won the North Carolina awards in the best adult fiction category.
My books are based on characters that are you can easily relate with.
Join The Afrocentric Movement by grabbing one of my books!
For decades, the Africa story was overshadowed by its European counterparts. However, my books are shifting that paradigm. I'm making significant changes and want you to be part of my Afrocentric movement. Grab one of my novels today, and let's dive together into Africa's unique and rich culture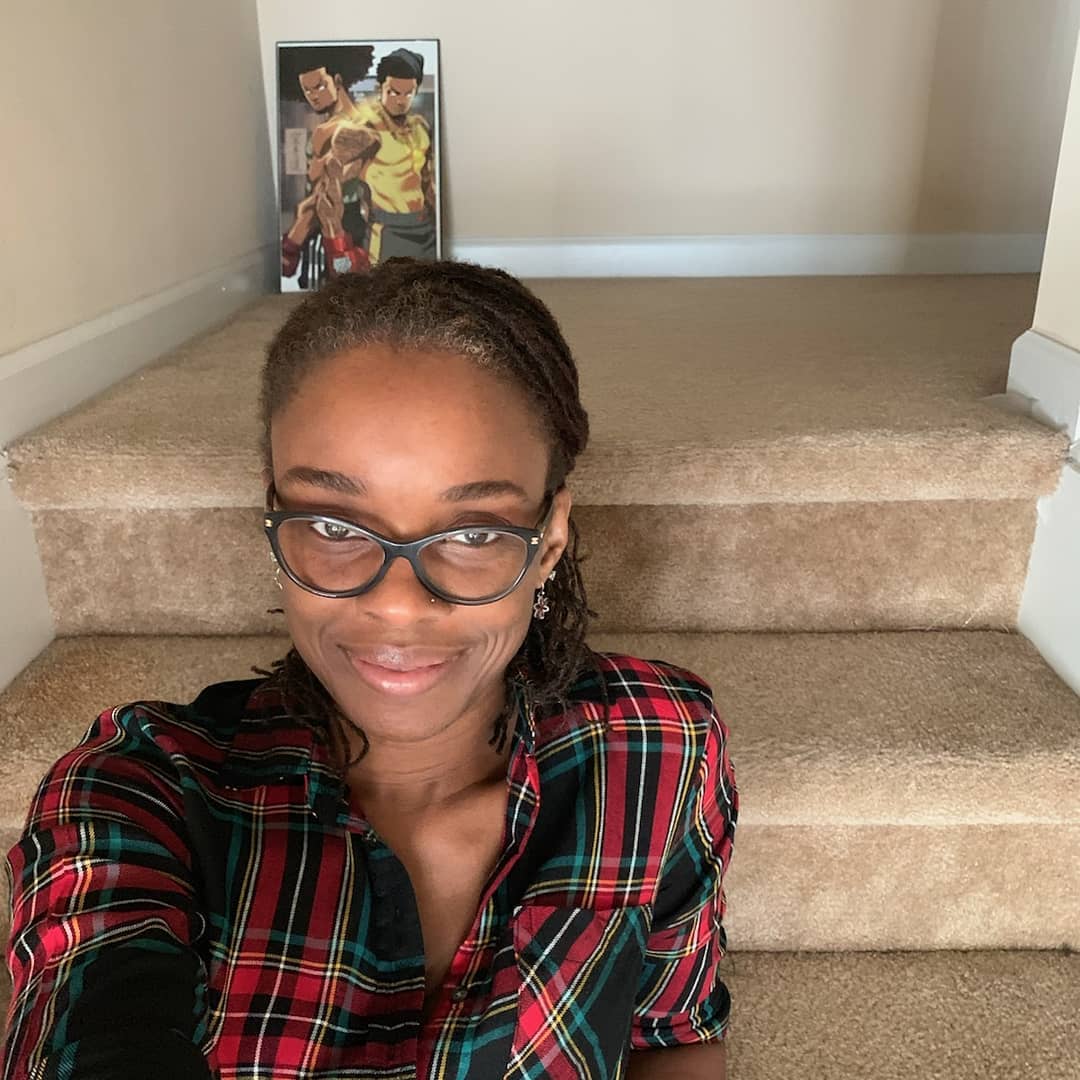 UNAPOLOGETICALLY AFROCENTRIC
I first learned of Queen Amina during History class in Nigeria and got the idea to bring her to life when, as an adult, I realized that many of the Americans I met truly believed that Africa was uncivilized before Europeans. I wrote Queen of Zazzau to show people that Sub-Saharan Africa has a complex history filled with rich cultures, thriving cities, learned civilizations, and complex governments.
An African, Telling the African Story
I was born and raised in Nigeria, W. Africa, and moved to the US as a teenager. My alter ego is a veterinarian, a mother of four, and a grandmother of three. For the most part, my writing draws upon the spiritual beliefs, cultures, and oral traditions of my native land. My writing has appeared in short story anthologies, including AfroMyth: A Fantasy Collection.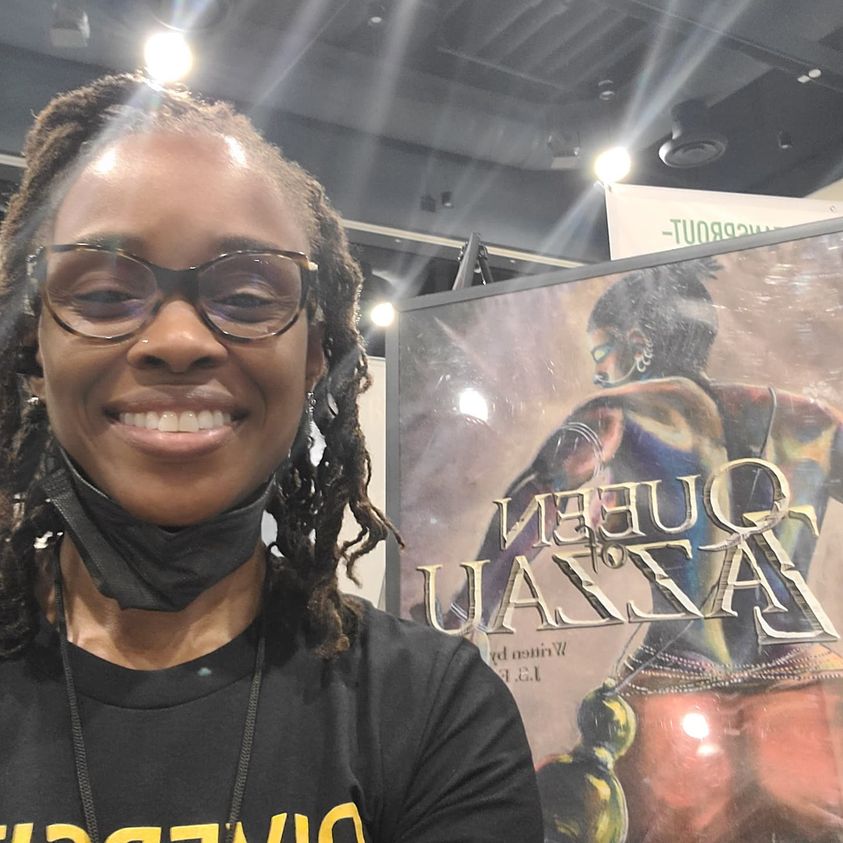 Join the
Afrocentric Movement.
Get the three First Chapters of Queen Zazzau for Free
One Woman, Two Names, and an Unapologetic African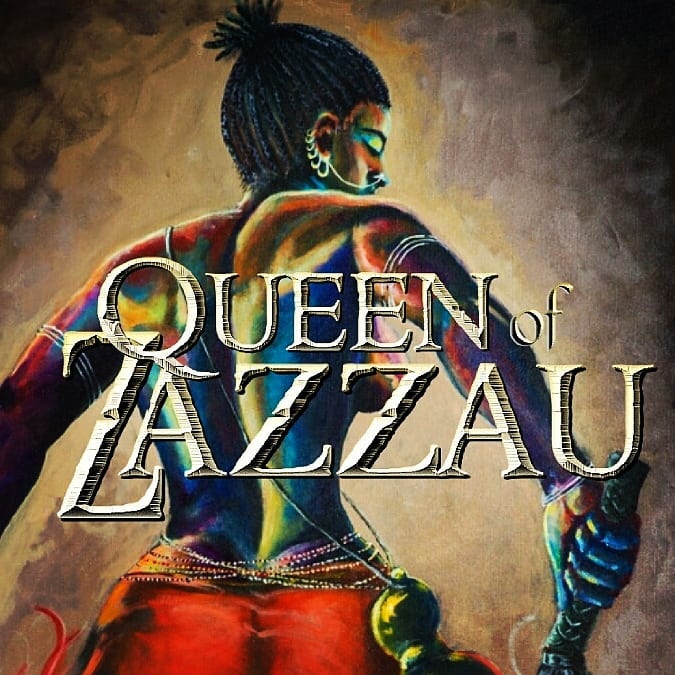 In a patriarchal world dominated fiercely by ruthless men, A few powerful and equally ruthless
Read More »